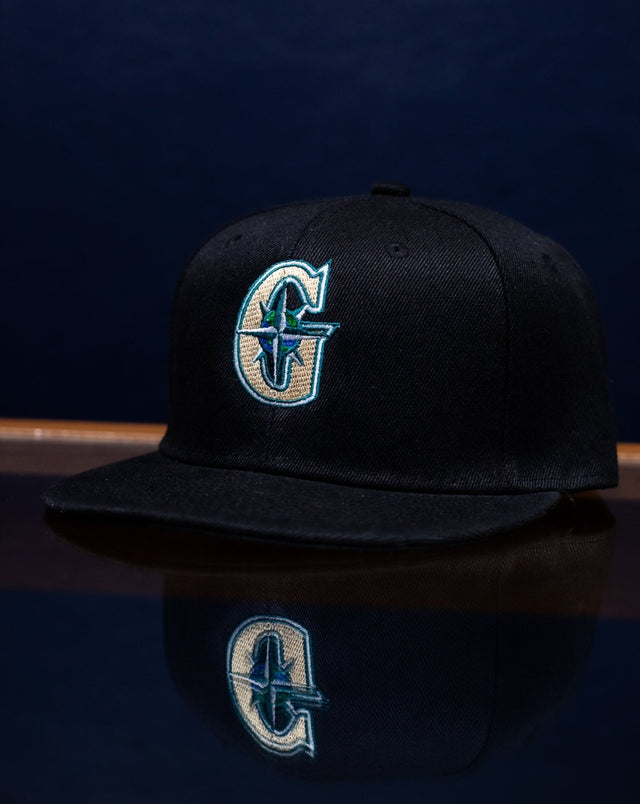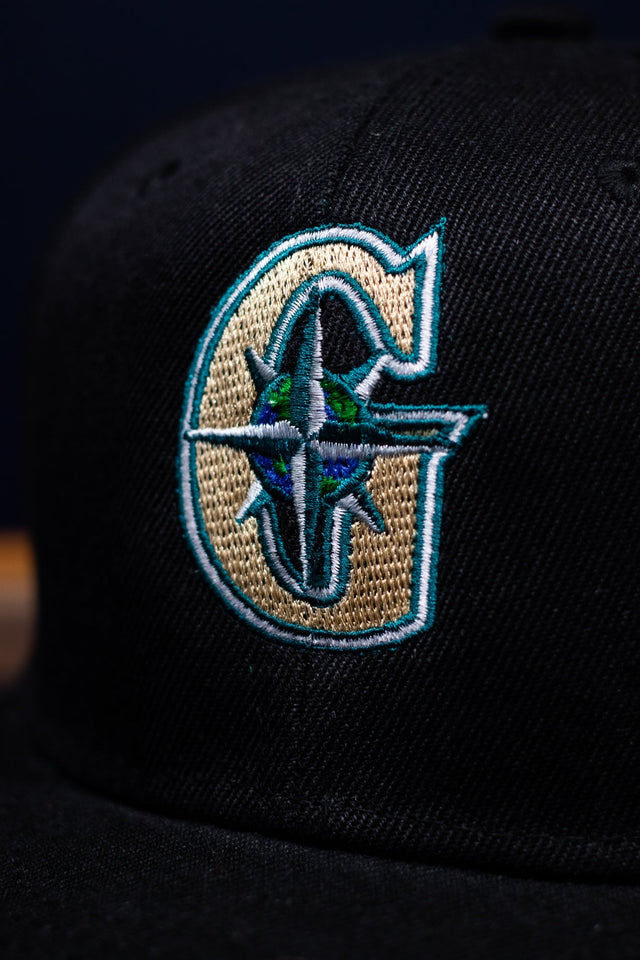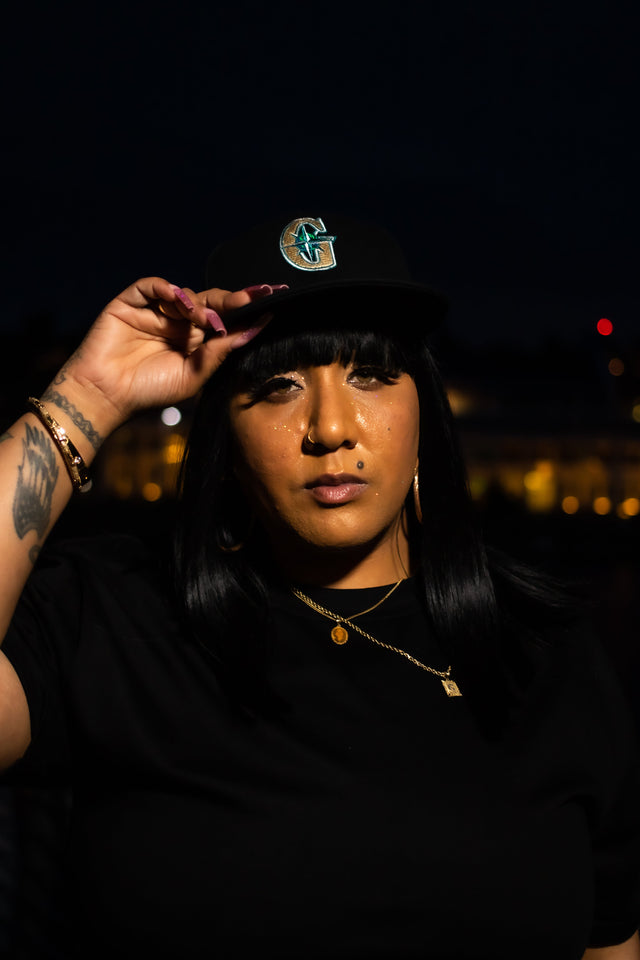 Gifted Gab Classic G Snapbacks - Black
An exclusive Mediums Collective X Gifted Gab Collab. #EverythingG. Limited collection. Be one of the few people to own these limited pieces. 
Merch is available for Presale.
Full Collection and orders will be shipped and be ready for pick up on Friday July 21st. Pre order yours and get free entry to Gifted Gabs Event at Mediums Collective on July 21st.
find more info here: https://www.eventbrite.com/e/mediums-collective-presents-everything-g-tickets-669195119617?aff=oddtdtcreator